Since the inception of Roberts Law Office in 2003, our firm has been dedicated to providing the best legal advice and services to our clients. We attack each case with passion and a dedication to thoroughly meet our clients' needs. Roberts Law Office is founded on core values that direct our practice:

Dedication to client service

Integrity and trust

Service to our community

Strict personal and professional ethics
Our Commitment to Excellence:
Roberts Law Office treats every case with the utmost importance, and you will always receive our best attention and work. Our attorneys believe in the power of a strong attorney-client relationship. Our results and our commitment to our clients are the truest indicators of the quality of services we offer.
Our experienced team is well versed in North Carolina and federal law; we will advise and help you navigate throughout the legal system so you can have peace of mind while working to resolve your issues. Our diverse team is made up of some of the most knowledgeable and experienced attorneys in North Carolina.
To learn more about each of our attorneys and staff members, please click on their names below:
Edd K. Roberts III – Lawyer
Board Certified Specialist
Edd devotes a large part of his practice to defending and helping people who find themselves under criminal investigation or prosecution by the government. He handles criminal cases ranging from misdemeanors, DWI & DUI, to serious felonies including white collar crimes, sexual assaults, drug trafficking and homicides. Edd also helps professionals defend against licensing grievances and malfeasance allegations before state boards. Additionally, he works with local businesses in helping them resolve business conflicts and disputes. Edd has over twenty years of experience in the courtroom and has tried over 100 cases to verdict as a defense attorney in State and Federal Court. He has been certified by the North Carolina State Bar as a specialist in state and federal criminal law and recognized by his peers (NC Legal Elite Award) for his outstanding efforts in legal representation of others. And Edd has been rated AV Preeminent (5.0) by Martindale-Hubbell, the highest rating available.
Contact via email at: eddk@robertslawnc.com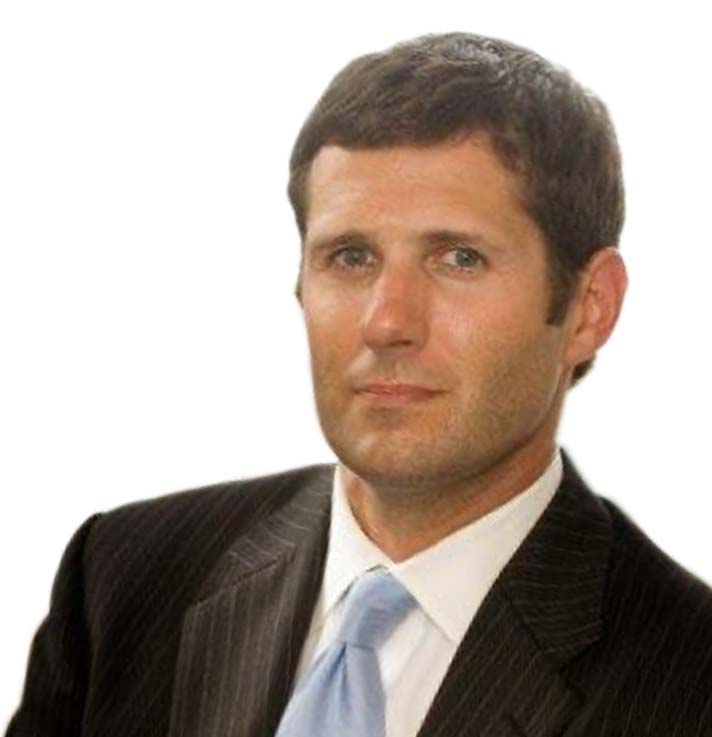 Erin J. Roberts – Lawyer
Erin Roberts maintains an active transactional practice and has represented public and private entities in the acquisition and sale of hospitals, hospice agencies, home care agencies, and physician practices. She has represented healthcare providers in the formation and operation of Accountable Care Organizations, including Medicare Shared Savings Program ACOs, and has represented hospitals and physicians in the drafting and negotiation of all types of physician services, recruitment, and employment agreements.
Contact via email at: erin@robertslawnc.com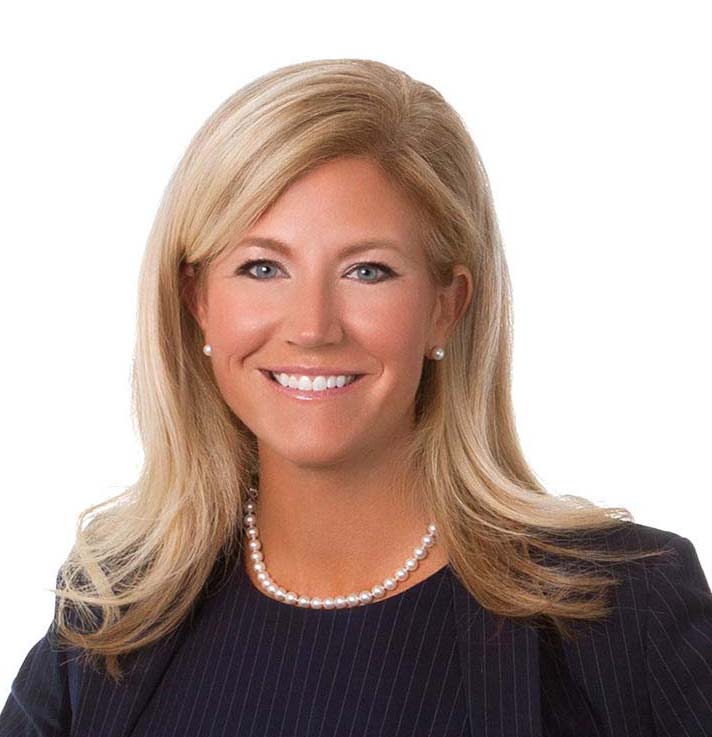 Elizabeth Krumpelman – Summer Legal Associate
Elizabeth graduated from the University of North Carolina at Chapel Hill in May, 2018 with a B.A. in Political Science and Peace, War, and Defense and a minor in American History. Before coming to Roberts Law Office, she worked with NCPIRG (North Carolina Public Interest Research Group an advocate for the public interest) where her core responsibilities were tracking voter trends and coordinating efforts to increase participation in targeted voting demographics throughout the Orange County community. Elizabeth also worked to promote messages of pediatric healing through literacy within hospitals in the greater D.C. area as a volunteer with Beacon of Hope UAE.
She enjoys spending time painting, reading, and traveling in her free time.
Education:
UNC at Chapel Hill, 2018 B.A. in Political Science and Peace, War, and Defense, Minor in American History
Campbell, JD Candidate
Contact via email at: elizabeth@robertslawnc.com
Alyssa Hampton – Legal Assistant
Alyssa graduated from North Carolina State University in May, 2019 with a B.A. in Criminology and minors in Forensic Science and Psychology. Before coming to Roberts Law Office, she worked as a legal assistant for a probate and estate planning firm in Durham, NC. Alyssa also worked to promote messages of community-based support among at risk youth as an intern with Haven House Services in Raleigh, NC.
She enjoys spending time hiking, reading, and going to museums in her free time.
Education:
North Carolina State University, 2019 B.A. in Criminology, Minors in Forensic Science and Psychology (with honors).
Contact via email at: alyssa@robertslawnc.com