The highly regulated health care industry presents unique challenges to health care institutions and providers, and an experienced health care attorney with direct knowledge of the intricacies of the industry is often vital to the success of any health care company. Our team provides counsel to a wide range of companies in the health care industry, including hospitals, home health agencies, hospices, large physician groups, and solo health care practitioners. We combine our legal knowledge with a practical and responsive approach to help clients achieve their business goals.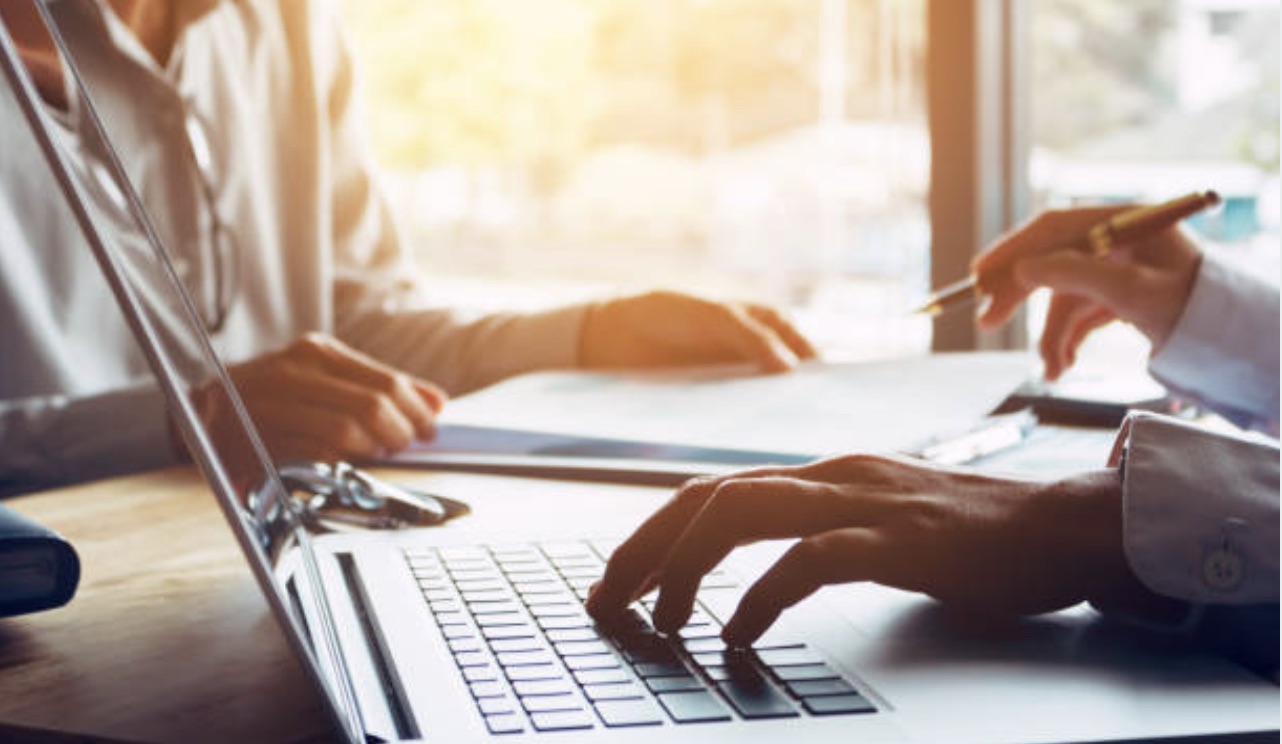 We routinely provide general counsel services and help clients with health care transactions, compliance counseling, accountable care organization formation and compliance, Medicare and Medicaid enrollment and reimbursement issues, provider contracting, and medical group formation and strategy.
The following is a selected sampling of matters and is provided for informational purposes only.
• Provides outside general counsel services to physician groups, both single-specialty and multi-specialty, and federally qualified health centers
• Represents buyers and sellers on merger and acquisition transactions
• Counsels on Medicare and NC Medicaid enrollment and reimbursement issues
• Has frontline experience in the formation and operation of Accountable Care Organizations (ACOs), including Medicare Shared Savings Program ACOs
• Counsels on corporate governance matters, including board members' fiduciary duties regarding transactions
• Has formed professional corporations and limited liability companies owned and operated by healthcare practitioners
• Has represented numerous government entities, including counties and health departments, with the sale of home health and hospice agencies in compliance with N.C. Gen. Stat. 131 E-13(d)
• Prepares and negotiates medical office lease agreements
• Drafts and negotiates physician services, recruitment, and employment agreements
• Reviews and revises policies and informed consent documents utilized by hospitals, physician practice groups, and ancillary healthcare providers
• Represents providers in connection with professional licensing board matters
• Counsels healthcare practitioners looking to join or leave a medical practice
• Prepares and negotiates professional services agreements
• Counsels hospital clients and large multi-specialty physician practices through physician practice acquisitions
Please contact us at info@robertslawnc.com or give us a call at 919-782-8115 to set up a consultation.
The information contained in this site is not intended to be legal advice. You should consult a lawyer for advice regarding your specific matter.
We do not establish a professional relationship through e-mail exchange here. You should contact our firm by telephone in order to retain our services on your matter.