WHAT IS PROFESSIONAL LICENSE DEFENSE?
Professional license defense is needed when an accusation is made that threatens suspension or revocation of your professional license. Even if a misconduct claim doesn't result in having your North Carolina professional license revoked, a record of the incident can stay on your license indefinitely, affecting the prospects of you getting hired elsewhere down the road. Whether you are a doctor, nurse, counselor, real estate broker, contractor, or other licensed professional, our attorneys are knowledgeable of the regulations that can affect your license and your ability to earn.
Examples of professional license defense we handle include:
Licensing board investigations
Licensing board hearings
Defense against sanctions, suspensions, and revocations
Professional license appeals
Penalty and suspension reversals
Professional license reinstatements
Your livelihood depends on your professional or occupational license. A single misconduct claim does more than just threaten your current job – it threatens your reputation and professional career. The good news is, you do not have to face the disciplinary boards and their intrusive investigative questions alone. When your professional or occupational license is in danger of suspension or revocation, you need a law office who has experience defending professionals. Our lawyers offer aggressive professional licensing defense throughout the intricate process of administrative proceedings at the local, state, and federal levels. We understand that your career and your future are at stake.
Roberts Law Office will advise and represent you starting from the initial notice of regulatory action or investigation from your licensing board, will prepare you for and appear with you at informal conferences or interviews, and attempt to negotiate a mutually agreeable resolution with your licensing board.
If you're facing allegations of professional misconduct, Roberts Law Office is here to represent your interests and defend you against suspension or forfeiture. Let us use our knowledge and experience to help.
North Carolina Licensing Boards Include:
North Carolina Board of Licensed Professional Counselors (NCBLPC)
North Carolina Medical Board
North Carolina Board of Nursing
North Caroling Board of Occupational Therapy
North Carolina Board of Pharmacy
North Carolina Board of Physical Therapy Examiners
North Carolina Real Estate Commission
North Carolina Licensing Board for General Contractors
North Carolina Social Work Certification and Licensure Board
North Carolina State Board of Certified Public Accountant (CPA) Examiners
North Carolina State Board of Education
We do not establish a professional relationship through e-mail exchange here. You should contact our firm by telephone in order to retain our services on your matter.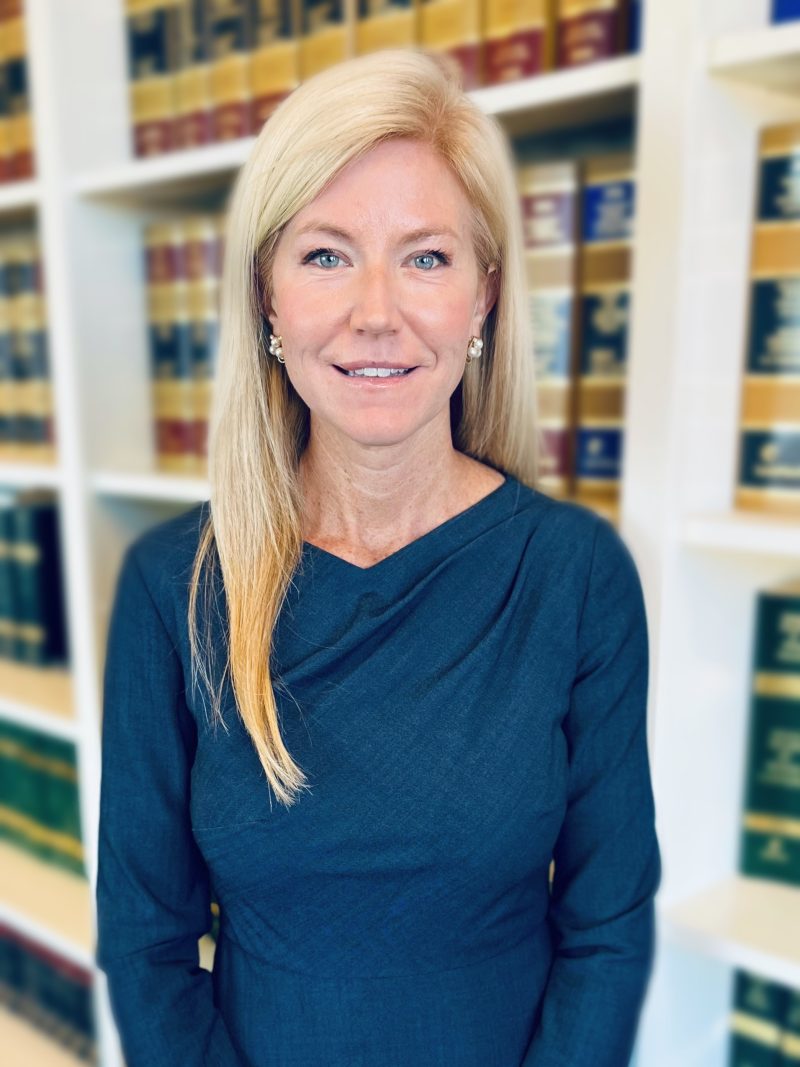 Attorney Erin Jochum Roberts has been providing a full range of services to doctors, nurses, administrators, and other healthcare professionals to include licensing grievances filed with State Boards for over the past 12 years.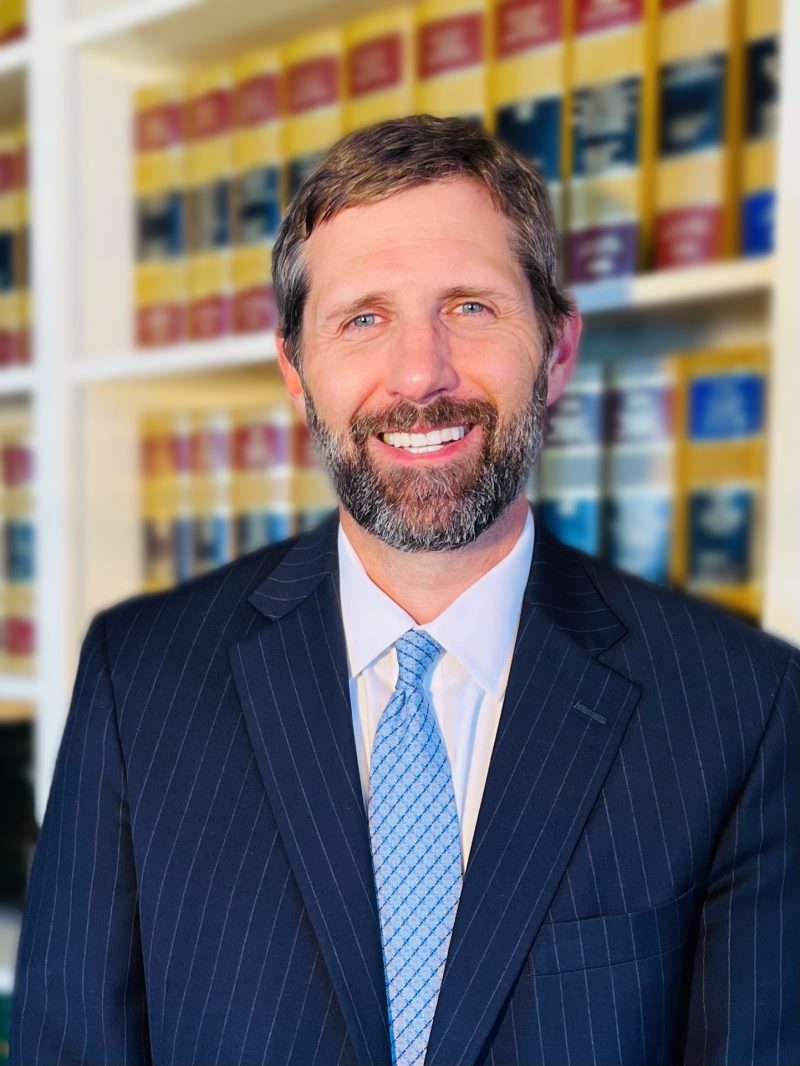 Edd K. Roberts III has experience handling professional license defense and he understands that your professional license represents your livelihood and has become a part of what defines you as an individual. He will mount a strong defense against grievances and malfeasance allegations brought by your State Licensing Board.