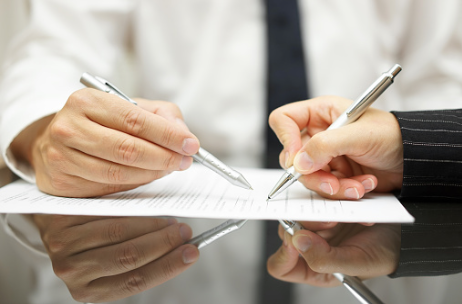 In the course of operating or owning a business, disputes may arise that call for an experienced Raleigh business dispute lawyer to review your options and advise you on the best legal course of action to take to reach a resolution. At Roberts Law Office, our primary goal is to help each and every client avoid expensive and time consuming litigation. We accomplish this by informing clients of their rights, keeping them involved in the strategies implemented to resolve the business dispute short of trial and advising them of all of the potential outcomes, should the matter have to be resolved by trial. If the matter ends up having to go to trial, you can take confidence in our over seventeen years of trial experience.
Please contact us at info@robertslawnc.com or give us a call at 919-782-8115 to set up a free consultation.
The information contained in this site is not intended to be legal advice. You should consult a lawyer for advice regarding your specific matter.