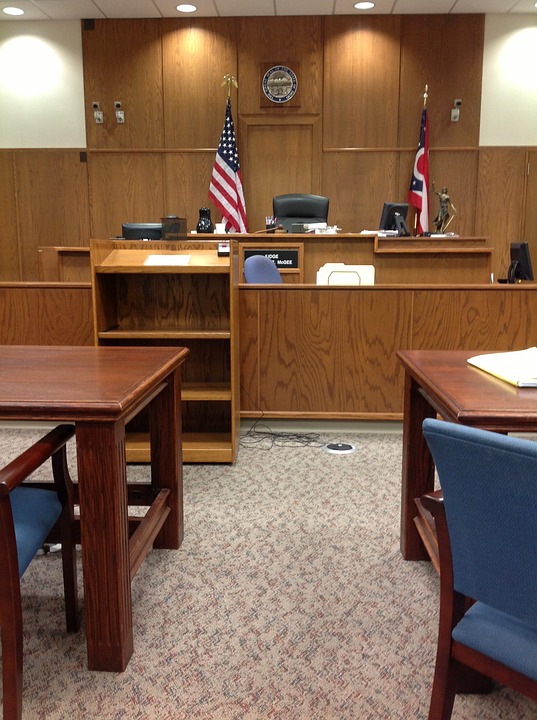 If the DMV has taken away your right to drive in Raleigh for medical reasons, Edd Roberts, an experienced DMV Medical Hearings lawyer, can guide you through the process of a DMV medical hearing. As we get older, physical conditions such as a loss of range of sight, an onset of severe nearsightedness, or just a diabetic condition where insulin dependency is involved can cause DMV to take an individual's privilege to drive in the State of North Carolina.
The North Carolina Department of Motor Vehicles (NCDMV) wants to make sure all drivers on our State highways and roads are fit to drive.  Sometimes NCDMV can be a little overzealous in pursuit of that goal, taking the right to drive from folks who are good drivers with driving histories that support that fact.
If you find yourself in a situation where the DMV has taken your license/right to drive and the only way to get them back is to fight for them at a medical hearing, it is important to have an experienced Raleigh DMV Medical Hearings lawyer guide you through the process.  Having the right lawyer at the DMV medical hearing, which may include our own medical experts, makes all the difference in the world to ensure a successful outcome.
Please contact us at info@robertslawnc.com or give us a call at 919-782-8115 to set up a free consultation.
The information contained in this site is not intended to be legal advice. You should consult a lawyer for advice regarding your specific matter.