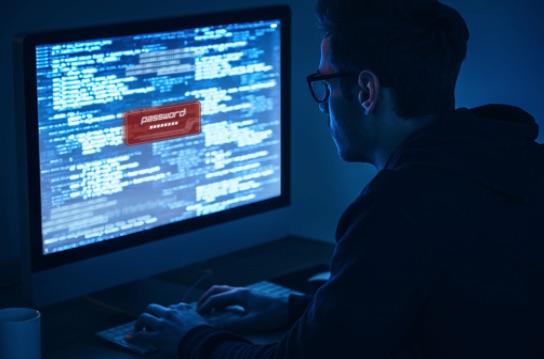 The demand for Raleigh identity theft attorneys is increasing because identity theft charges, particularly those for the possession or manufacture of fraudulent identification, are on the rise. Edd K. Roberts at Roberts Law Office understands the importance of defending your rights against identity theft charges or any other type of credit card fraud charges. He has experience with identity theft law and will provide a vigorous defense to protect your rights, your freedom and your reputation.
Please contact identity theft attorney Edd K. Roberts at info@robertslawnc.com or call Roberts Law Office at 919-782-8115 to set up a free consultation.
The information contained in this site is not intended to be legal advice. You should consult a lawyer for advice regarding your specific matter.