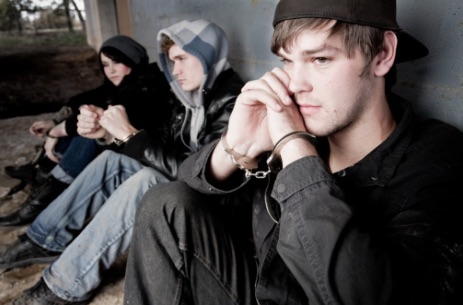 Juvenile crime attorneys are needed to protect children from the current trend to get tough on juvenile crime. A big factor is the increase of gangs in the triangle area. If you find your juvenile son or daughter charged with a criminal offense, it is important to have a competent and experienced juvenile crime trial attorney to guide them through the process and protect their rights.
Please contact us at info@robertslawnc.com or give us a call at 919-782-8115 to set up a free consultation.
The information contained in this site is not intended to be legal advice. You should consult a lawyer for advice regarding your specific matter.