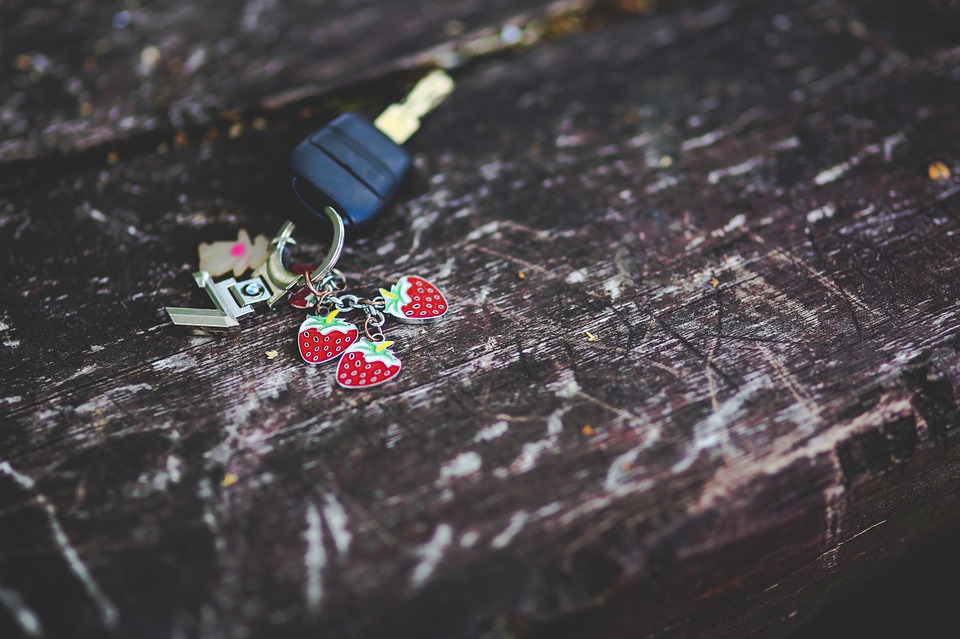 Driving in Raleigh with a revoked or suspended license is a misdemeanor offense that not only subjects you to an additional suspension with NC DMV but, without an experienced lawyer, it could also equate to an active jail sentence or probation with hefty fines based on your record.
It is important to review your case with a trained and experienced traffic/criminal defense lawyer who specializes in revoked or suspended licenses in Raleigh to see that the negotiated outcome will safeguard against insurance increase and forfeiture of driving privileges. There are ways to handle these criminal traffic matters that avoid the above outcomes.
Contact us at info@robertslawnc.com or give us a call at 919-782-8115 to set up a free consultation by an experienced Raleigh suspended or revoked driver's license lawyer.
The information contained in this site is not intended to be legal advice. You should consult a lawyer for advice regarding your specific matter.