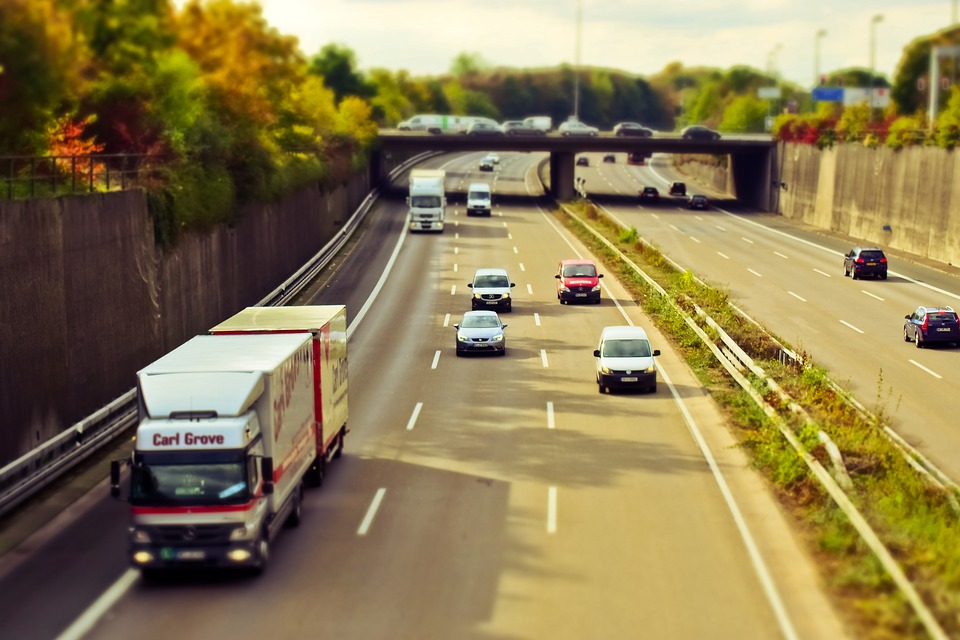 When charged with reckless driving in Raleigh, it is imperative that you contact an attorney that specializes in reckless driving. Reckless driving is a misdemeanor offense that not only causes significant insurance points to be levied resulting in a significant increase in your premium, but also can cause a forfeiture/loss of driving privileges.
It is important to review your case with a trained and experienced reckless driving attorney in Raleigh to see that the negotiated outcome will safeguard against insurance increase and forfeiture/loss of privileges.
Contact us in Raleigh at  info@robertslawnc.com or give us a call at 919-782-8115 to set up a free consultation with a reckless driving attorney to review your matter.
The information contained in this site is not intended to be legal advice. You should consult a lawyer for advice regarding your specific matter.