PLEASE NOTE: Our Office remains open and available to serve you during the COVID-19 crisis. However, to keep our staff and you healthy, we do ask that business be conducted over the phone or via email if possible. We can also accommodate video conferencing as well. Please contact our office directly for options on making a payment.
Roberts Law Office provides legal services to corporations, local municipalities, small businesses, and individuals across the state. Our knowledgeable and experienced attorneys work tirelessly to achieve your goals. Whatever your legal needs, whether under investigation by the government, corporate compliance issues, or charged with a crime, we aggressively fight to protect your rights and interests.
Erin Jochum Roberts
North Carolina Health Care Attorney and Medical Providers Defense Lawyer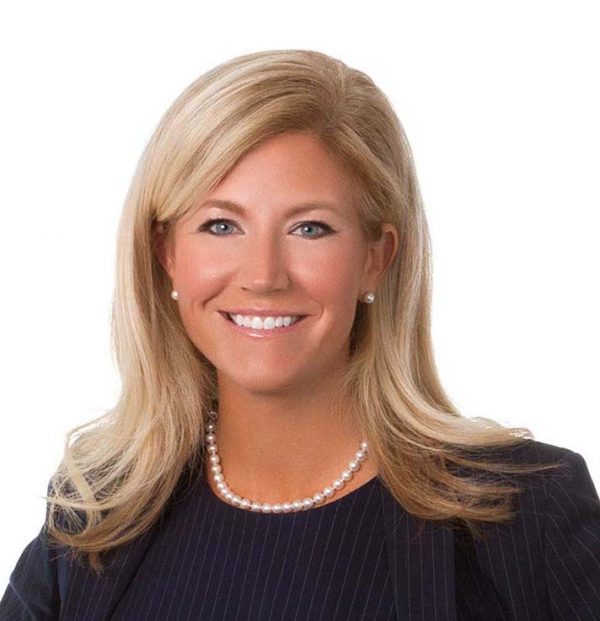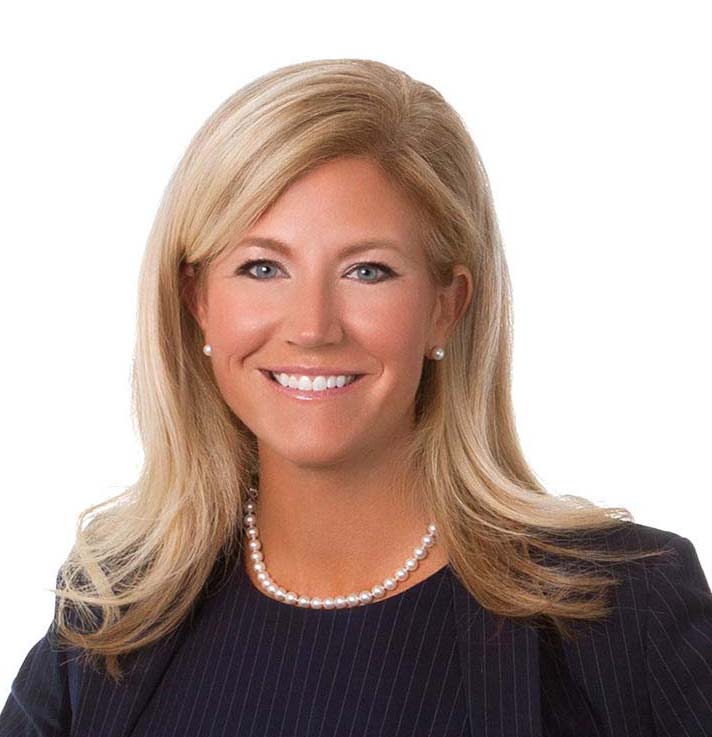 Attorney Erin Jochum Roberts has been providing a full range of services to doctors, nurses, administrators, and other health care professionals for over the past 12 years. She has represented health care providers in the formation and operation of Accountable Care Organizations, including Medicare Shared Savings Program ACOs, and has represented hospitals and physicians in the drafting and negotiation of all types of physician services, recruitment, and employment agreements. Her focus has always been to be a resource and advocate for her clients.

Edd K. Roberts III
North Carolina Criminal Defense Attorney and Raleigh DWI Lawyer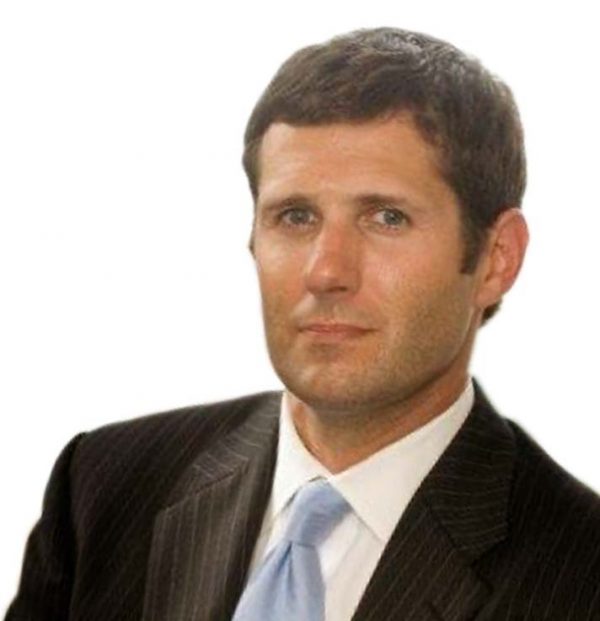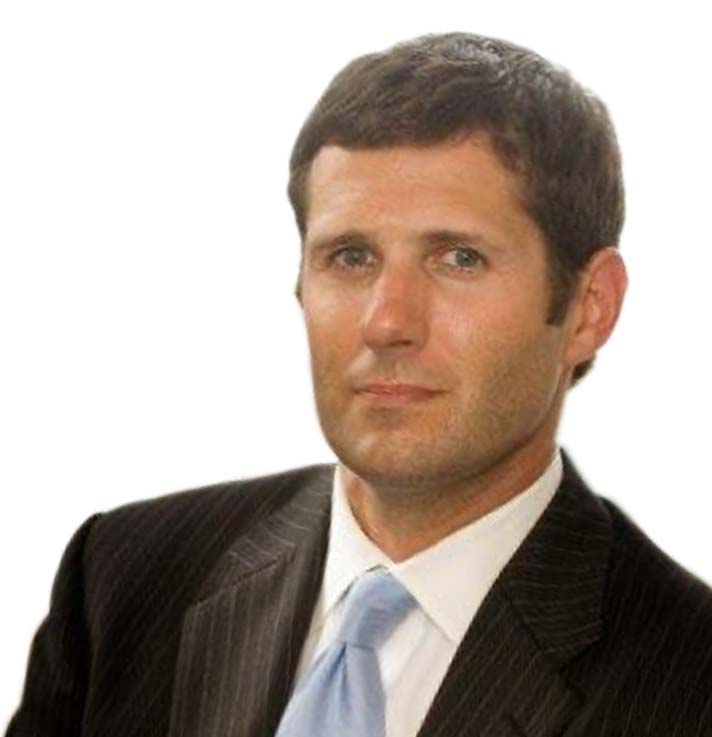 Attorney Edd K. Roberts III is a board certified specialist who has handled thousands of criminal cases and has over twenty years of trial experience. As a former Assistant District Attorney, he has gained a specialized knowledge and he will relentlessly fight for the best possible outcome in your case. His focus has been on defending those accused of a crime and advocating for professionals that have been charged with wrong doing by their licensing board. He provides criminal defense and representation of professionals throughout North Carolina, with a large part of his practice covering Wake County, specifically in the following areas: Apex, Cary, Fuquay-Varina, Garner, Holly Springs, Knightdale, Morrisville, Raleigh, Rolesville, Wake Forest, Wendell, and Zebulon.
Recent Client Reviews
Mr. Roberts' knowledge of the law is unparalleled. He is thorough and direct and has the best staff. He has earned our trust and we recommend him highly.
Attorney Roberts is by far the best attorney in Wake County… He cares about his clients, making sure he does everything in his power to help you in your case.
Edd Roberts did an outstanding job with my DUI case. The outcome was far better than I could have ever hoped for… I will be forever grateful for what Mr. Roberts did to help me and my family.
Edd Roberts is a fantastic lawyer. And I recommend him to anyone that is in a jam. He got all my charges dropped. He is the best in Wake County!!
Mr. Roberts did a terrific job resolving my case… If anyone I know or a family member needs legal counsel, Mr. Roberts would definitely be getting the call.
He deserves way more than 5 stars for his exceptional work and effort. I got the results I was wanting and more.
Recent News
Edd K. Roberts III recently attained board certification in Federal Criminal Law. This achievement compliments his State Criminal Law Board Certification achieved in 2010.  Less than for 4% of the approximate 40,0000 attorneys in North Carolina have achieved board certification from the North Carolina State Bar.
Attorney Edd K. Roberts III was featured in the News & Observer regarding a murder case of an 11-month old infant, Zavion Haywood. Roberts represented James Fidel Jennings, the boyfriend of Zavion's mother. The trial lasted three weeks and hinged upon whether Jennings killed Zavion in frustration, or whether the child choked on his own vomit.
Super Lawyers selects attorneys using a patented multiphase selection process. Peer nominations and evaluations are combined with independent research.