If the DMV has revoked your right to drive in Raleigh, an experienced DMV Hearings lawyer can guide you through the process of a DMV hearing. The North Carolina Department of Motor Vehicles (NCDMV) wants to make sure all drivers on our State highways and roads are fit to drive.  Sometimes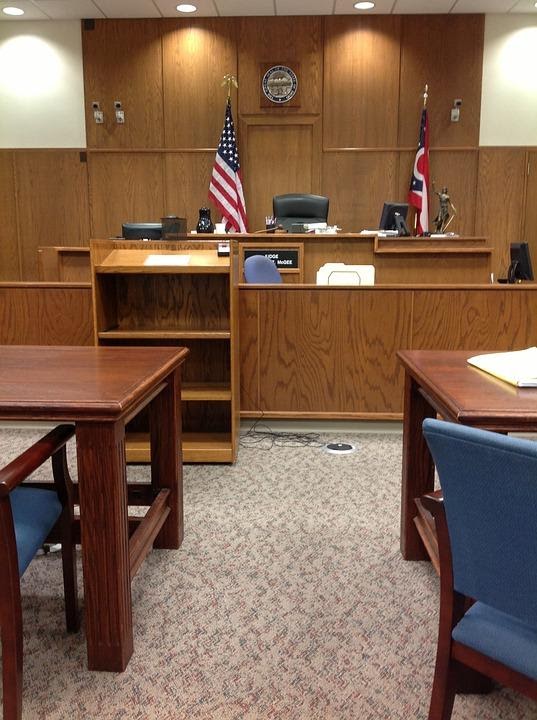 NCDMV can be a little overzealous in pursuit of that goal, taking the right to drive from folks who are good drivers with driving histories that support that fact.
If you find yourself in a situation where the DMV has taken your license/right to drive and the only way to get them back is to fight for them at a hearing, it is important to have a lawyer experienced in DMV hearings guide you through the process.  Having the right lawyer at the DMV hearing can help guide you to a successful outcome.
Please contact us at info@eddkrobertslaw.com or give us a call at 919-782-8115 to set up a free consultation.
The information contained in this site is not intended to be legal advice. You should consult a lawyer for advice regarding your specific matter.
We do not establish a professional relationship through e-mail exchange here. You should contact our firm by telephone in order to retain our services on your matter.