Roberts Law Office attorneys represents clients charged with felony and misdemeanor offenses in the U.S. District Court for the Eastern District of North Carolina, which is made up of 21 counties in the eastern part of North Carolina. A federal conviction has serious consequences to a person's life and those who have been charged should retain a lawyer experienced in charges brought by the federal government. The various court procedures and rules of evidence can differ in federal court from those in North Carolina's state courts. Further, federal crimes often carry more severe and mandatory penalties upon conviction, with less options for probation and parole, than the equivalent state crime.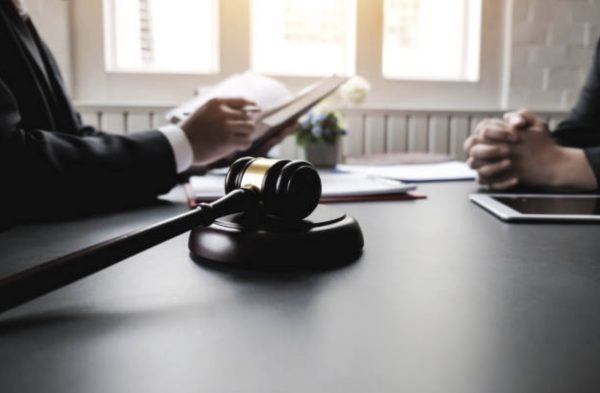 Roberts Law Office attorneys represents those accused of a wide variety of federal crimes, including:
Drug Offenses
White Collar Crimes
Firearm Offenses
Internet Sex Offenses
Child Pornography
Our attorneys have years of experience providing effective representation for all levels of misdemeanors and felony offenses in federal court. We know the "ins and outs" of the federal system and will look for weaknesses in the government's case in order to eliminate or mitigate the serious charges against you.
When Crimes May Be Charged as a Federal Offense:
Many crimes are illegal under both federal and state law, however, it's not likely you obtain both federal and state charges for the same crime. Usually, you are charged for an alleged crime either under state law or federal law. There are certain factors that can lead to the charges being filed under federal law, including:
Violation of a Federal Statute
Committing the Crime on Federal Property (for example, federal building, military base, or national park)
Committing Crimes while Crossing State Lines
Being Investigated by Federal Agency (for example, FBI, IRS, or DEA)
It is in your best interest to hire an experienced federal criminal defense attorney to protect your rights. Roberts Law Office attorneys are prepared to use their experience and knowledge of the law to build the best possible defense.
You can put your trust in us to help guide you and your family during these turbulent times. Please contact us at info@robertslawnc.com or give us a call at 919-782-8115 to set up a free consultation.
The information contained in this site is not intended to be legal advice. You should consult a lawyer for advice regarding your specific matter.
We do not establish a professional relationship through e-mail exchange here. You should contact our firm by telephone in order to retain our services on your matter.