Roberts Law Office attorneys have handled a high volume of domestic violence cases, and we can help you navigate through one of the most troubling offenses that one can find themselves facing. Domestic violence is defined by NC General Statute 50B-1 as one of several violent acts committed against a victim, whom the aggressor has a personal relationship or is a minor in custody of the aggressor. A personal relationship is defined as a relationship between current or former spouses, domestic partnerships, current or former household members, or have a parent/guardian and child relationship. Common practices in domestic violence cases include forty-eight (48) hour custody holds, no contact with the victim and in some cases having child protective services involved regarding the children. It can be a nightmare, leaving an individual with a desperate feeling of nowhere to turn.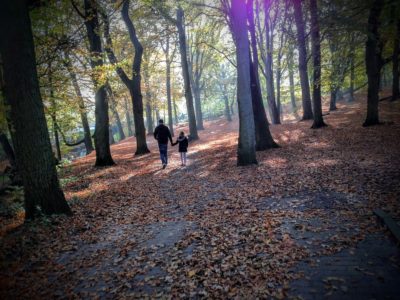 How you conduct yourself after your arrest can have a significant impact on the outcome of your case. It can be very easy to incriminate yourself after an arrest, so enlist the services of an experienced domestic violence attorney at Roberts Law Office as soon as possible.
Consequences of Domestic Violence Convictions:
What distinguishes a domestic violence charge from a similar assault charge is not the offense itself, but rather it is the way the prosecutor and the Court will treat the charge. Often times, the Court will require the defendant to participate in "batterer's treatment programs", will place them on probation to monitor their behavior, and in some cases order an active jail time. With hundreds of domestic violence cases, we can help you through this difficult time and work with you to achieve the best possible outcome.
For all these reasons, if you have been charged with a domestic violence offense, it is important to consult an attorney before you take any action on your own. Please contact us at info@robertslawnc.com or give us a call at 919-782-8115 to set up a free consultation.
The information contained in this site is not intended to be legal advice. You should consult a lawyer for advice regarding your specific matter.
We do not establish a professional relationship through e-mail exchange here. You should contact our firm by telephone in order to retain our services on your matter.